A specialty coffee shop with a mission to restore the city.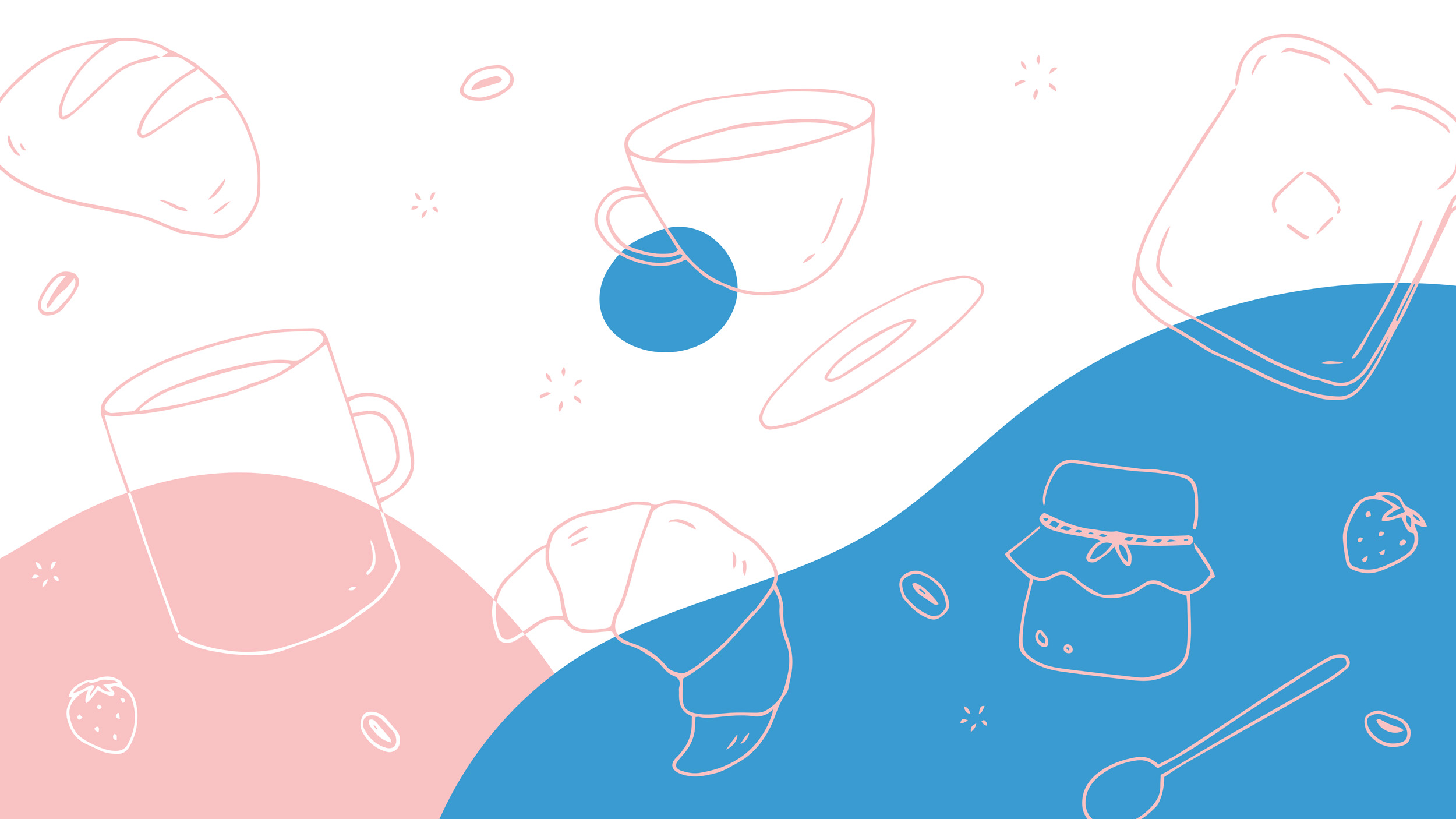 Opening a business changes your life, but it's also an opportunity to change the lives of others. That's what Bird & Branch is to us. We're a husband and wife team with hopes of opening a coffee shop that gives back to the community we serve by supporting the people within it. We strive to be intentional with our actions and how they affect our earth and the people in it. We don't have all the answers, but come join us for a good cup of coffee as we figure things out together.
Job Training
Through this shop, we have created a job-training program for people with barriers to employment. We're building up our business and coffee community so we can provide a home in which our trainees can succeed.